JumpinJazz Kids – A Swinging Jungle Tale

A 2013 Grammy Nominee for Best Children Album, "JumpinJazz Kids – A Swinging Jungle Tale" combines classic storytelling with fun, original jazz songs for ALL ages!
Performed by world-renowned artists, a jazz quintet and a full Symphony Orchestra, "A Swinging Jungle Tale"  follows the adventure of seven year-old Claire and her stuffed animal friends as they search her Grandpa's backyard jungle for his "lost story."  Powered by her imagination, Claire's stuffed animals begin to magically come to life and she learns all about their world … and a little bit about herself along the way.
The Creative Crew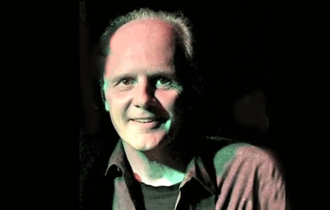 Mark Oblinger
Songwriter, Composer, Producer and Performer
Mark was the main songwriter and co-wrote the narration for "A Swinging Jungle Tale." He's a former member of Atlantic Recording Artist "Firefall," a 5-Time Heartland Emmy winning songwriter, composer, producer and his credits include the PBS Children's Show "The Big Green Rabbit," The Oprah Winfrey Show, plus vocal work with Garth Brooks, Amy Grant, John Oates, Jeff Hanna and many more.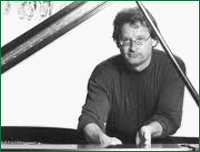 Steve Barta
Pianist, Composer, Arranger, Producer, Educator
Steve wrote and conducted the Symphonic Score for "A Swinging Jungle Tale." With over thirty years as a composer, recording artist, producer, author, educator and speaker, Steve has performed his original works as a solo artist with jazz ensembles and symphony orchestras. His catalogue includes fourteen recordings that reflect his many influences, particularly Brazilian, Jazz and Classical. He has worked/recorded with Hubert Laws, Herbie Mann, Dori Caymmi, B.B. King, Paulinho da Costa, Mike Shapiro and many more.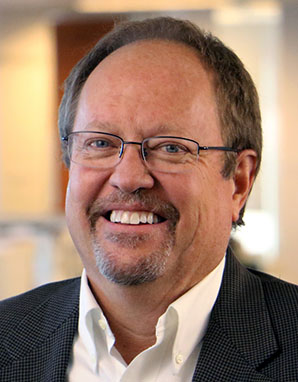 John Street
Executive Producer
John is an award-winning entrepreneur who has launched many new businesses, including three that garnered Inc. 500 status. John has also served on many civic boards and is currently Chairman Emeritus of the Colorado Springs Philharmonic. A musician at heart (he plays clarinet and piano), John's guidance and financial support where invaluable in getting "A Swinging Jungle Tale" nominated for a Grammy in 2013.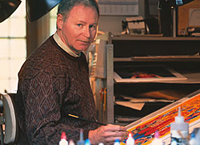 Roger Huyssen
Artist, Illustrator
The incredibly talented Roger Huyssen created the album cover art and brought Claire and her musical friends to life. Roger has done scores of iconic artwork that we're all familiar with from numerous Time magazine covers to Elmo and Miss Piggy to the original "Boston" album cover.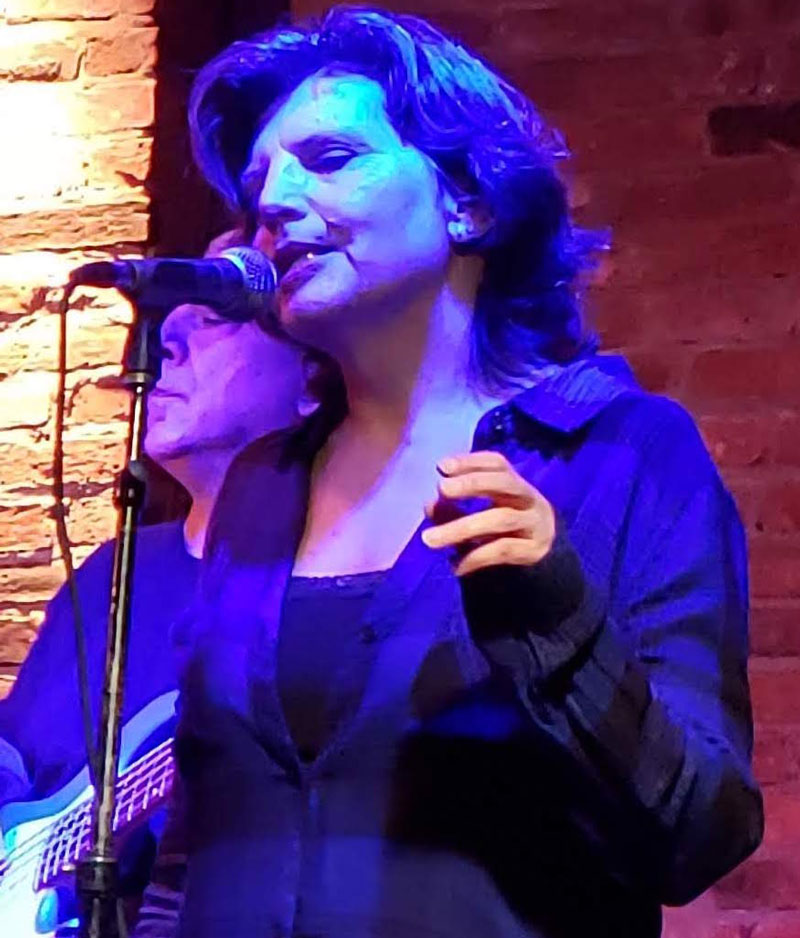 Linda Lawson
Writer, Lyrcist, Performer
Linda co-wrote lyrics and the narration for "A Swinging Jungle Tale," Claire's magical adventure. Linda has shared the stage with Al Jarreau, Dee Dee Bridgewater, Garth Brooks, Amy Grant, Michael Martin Murphy and many more.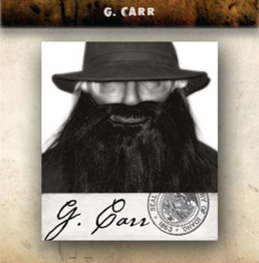 Greg Carr
Illustrator, Design
Greg took Roger's art and created the original "read-along book" version of the CD.