The Songs
"JumpinJazz Kids – A Swinging Jungle Tale" celebrates the rich history of Jazz and Popular music, paying tribute to its legendary pioneers through lyrics and a variety of musical styles/devices. Follow the links to learn more!
Featuring
This Elephant's Gerald
"This Elephant Gerald" is a tribute to the "First Lady of Song" herself, Ella Fitzgerald. She was known for her pure singing tone, inventive phrasing, impeccable sense of pitch and "scat" singing style where she would often mimic the sound of a horn or other instruments with her voice.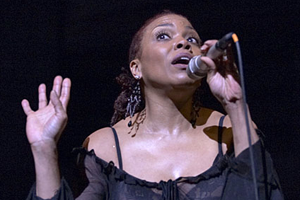 Click to hear a sample of the fabulous Dee Dee Bridgewater singing "This Elephant's Gerald"
Do the Monkey Swing
"Do the Monkey Swing" is reminiscent of the "Big Band" swing tunes of the 1930's and '40's, featuring a musical device called "stop-time" where the band appears to stop on heavy accents but the rhythm or time continues. The song also features what is known as a "Count Basie Ending" – emulating what the famous Big Band leader Count Basie would play on the piano at the end of a lot of his arrangements.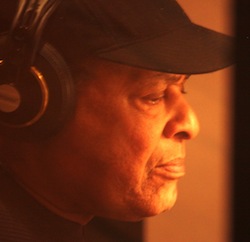 Click to hear a sample of the legendary Al Jarreau singing "Do the Monkey Swing"
Her Name is Little Growl
"Her Name Is Little Growl" is a tribute to the musical genre called the Samba, with it's syncopated rhythmic origins in West Africa and it's migration to Brazil to become a style called the Bossa Nova, made famous by artists like Antonio Carlos Jobim and Joao Gilberto.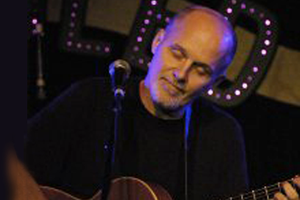 Click to hear songwriter Mark Oblinger sing this playful sample of a song about a little tiger that can't wait to grow up.
Welcome to the Shake
"Welcome to the "Shake" is also in the Big Band Swing genre and a direct tip of the hat to the wild and wonderfully improvisational drumming style of Gene Krupa as heard on Benny Goodman's "Sing, Sing, Sing." Krupa was one of the first drummers to use a full drum kit of tom toms and additional cymbals in the recording studio.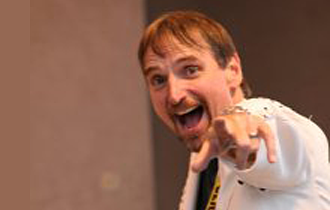 Click to hear a sample of songwriter and Grammy nominee Chris Daniels doing his best Elephant MC and really bring this song to life!
Hubert Hummingbird
"Hubert Hummingbird" is a tribute to a jazz style called "BeBop" which is characterized by songs with rapid fire tempos, instrumental virtuosity and altered harmonic and rhythmic structures that made the soloist, like legendary saxophonist Charlie "Bird" Parker, seem like he was floating above the song, free to experiment with any number of sounds and rhythms.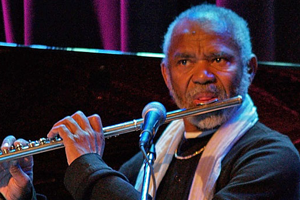 Click to hear a sample of Jazz great Al Jarreau, joined by the incomparable Jazz flutist Hubert Laws as his playful flute becomes our Hummingbird in this energetic tribute to Hubert himself.
He's the Lonliest Monkey
The melodic theme played under the lyric "And if you'd like to come and play you'll see" is very reminiscent of Thelonious Monk's melody from his classic "'Round Midnight" and is sung by co-writer Mark Oblinger. Click to hear a short sample.
Doing the Jazz Joint Jump
"Doing the Jazz Joint Jump" is a tribute to the "Jump" style of up-tempo blues/jazz made famous by Louie Prima, Louis Jordan and others that paved the way for R&B and early Rock and Roll. "Jump" was where blues and jazz met and where the rhythm section of the drums, bass and piano where featured in these dance oriented songs..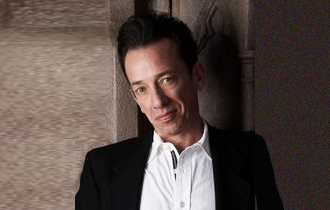 Click to hear a sample of 3-time Grammy nominee Todd Buffa giving us his smooth yet energetic take on this one.